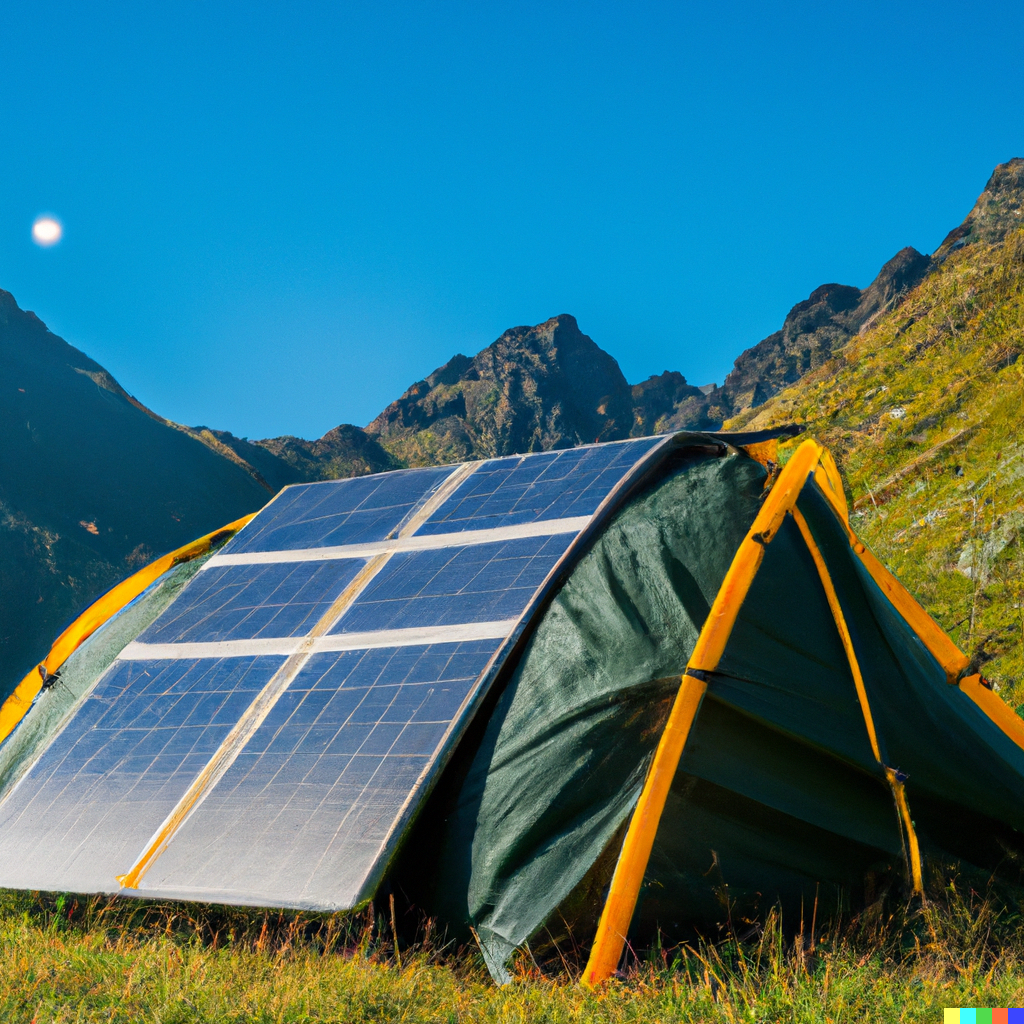 PolyPV is a leading R&D company focused on developing next-generation solar technology. We have developed a novel approach to making organic solar cells that outperform other products on the market, and we're ready to bring them to consumers and the military.
Our mission is to commercialize Organic solar cells developed at NC State University. These flexible, lightweight solar cells will provide an alternative energy source for military operations, as well as civilian applications in outdoor recreation and other industries.
We're currently working with the U.S. Military to develop these lightweight, flexible solar cells that are built for rugged conditions in the field.